Come talk about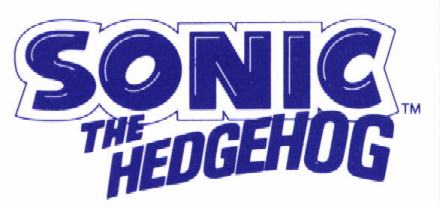 on IRC!
Now Sonic has his own chat channel on Internet Relay Chat!
---
SECTION 1: FOR NEW IRC USERS
These pages are introductory level. If you're new to IRC, start here.
I've never used IRC before.
Setting up the IRC client program
---
SECTION 2: FOR EXPERIENCED IRC USERS
Experienced IRC users, read this. It's all you need to know.
Channel information
---
HOW TO CONTACT ME IN CASE OF PROBLEMS
E-mail information